Heating Spares | Boiler Spares | Turnbull Plumbers' Merchant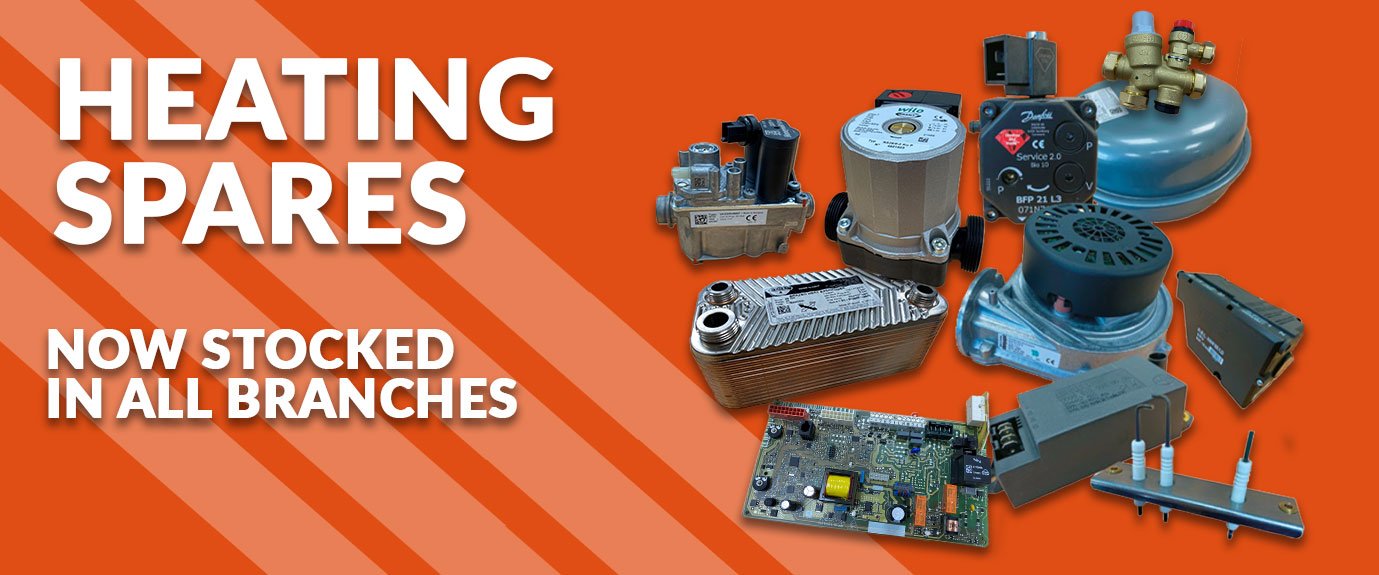 Boiler & Burner Spares
Unvented Cylinder Spares
Commercial & Industrial Boiler Spares
Commercial Boilers & Heaters
Commercial Pumps, Valves & Controls
Pressurisation & Metering Equipment
Genuine stockists for most brands including:
Boiler & Burner Spares
Unvented Cylinder Spares
Commercial & Industrial Boiler Spares
Commercial Boilers & Heaters
Commercial Pumps, Valves & Controls
Pressurisation & Metering Equipment
Genuine stockists for most brands including:
WHAT WE OFFER
We now stock a wide range of Boiler, Burner, and Unvented Cylinder spare parts across our Plumbing and Heating Supplies branches in Boston, Brigg, Newark, Lincoln, and Sleaford. Our knowledgeable staff are trained in using manufacturer and industry resources to help identify the spare parts you need.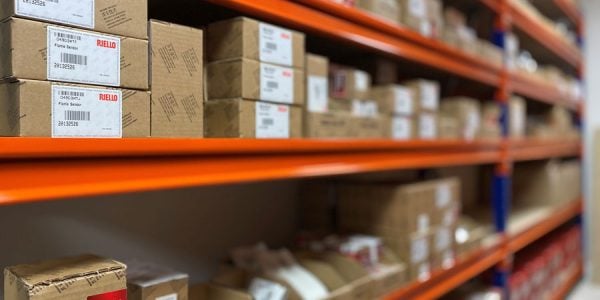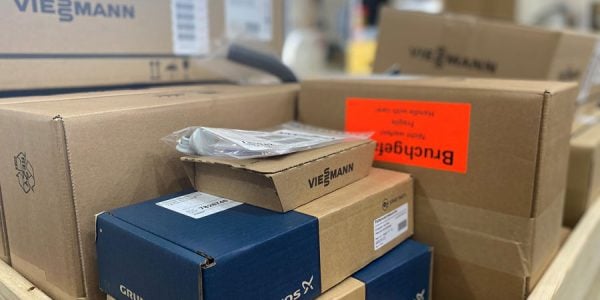 With thousands of genuine spare parts in stock at competitive prices, we offer same-day in-branch collection, free local delivery within 20 miles of one of our branches, and fast shipping across the UK. Contact your local branch for further details.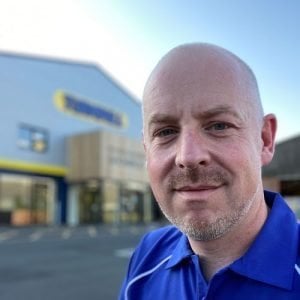 SUPPORTED BY OUR HEATING SPARES SPECIALIST – ROB JEFFRIES
Rob joined Turnbull in June 2021 as a Business Development Manager responsible for Boiler & Burner Spares and Commercial Heating.
Prior to working for Turnbull, Rob has spent over 25 years in the HVAC industry including working for Stokvis Energy Systems and Plumbase, as well as supplying spares for 15 years as a co-founder of Heating Support.
AT YOUR LOCAL TURNBULL PLUMBING & HEATING SUPPLIES BRANCH