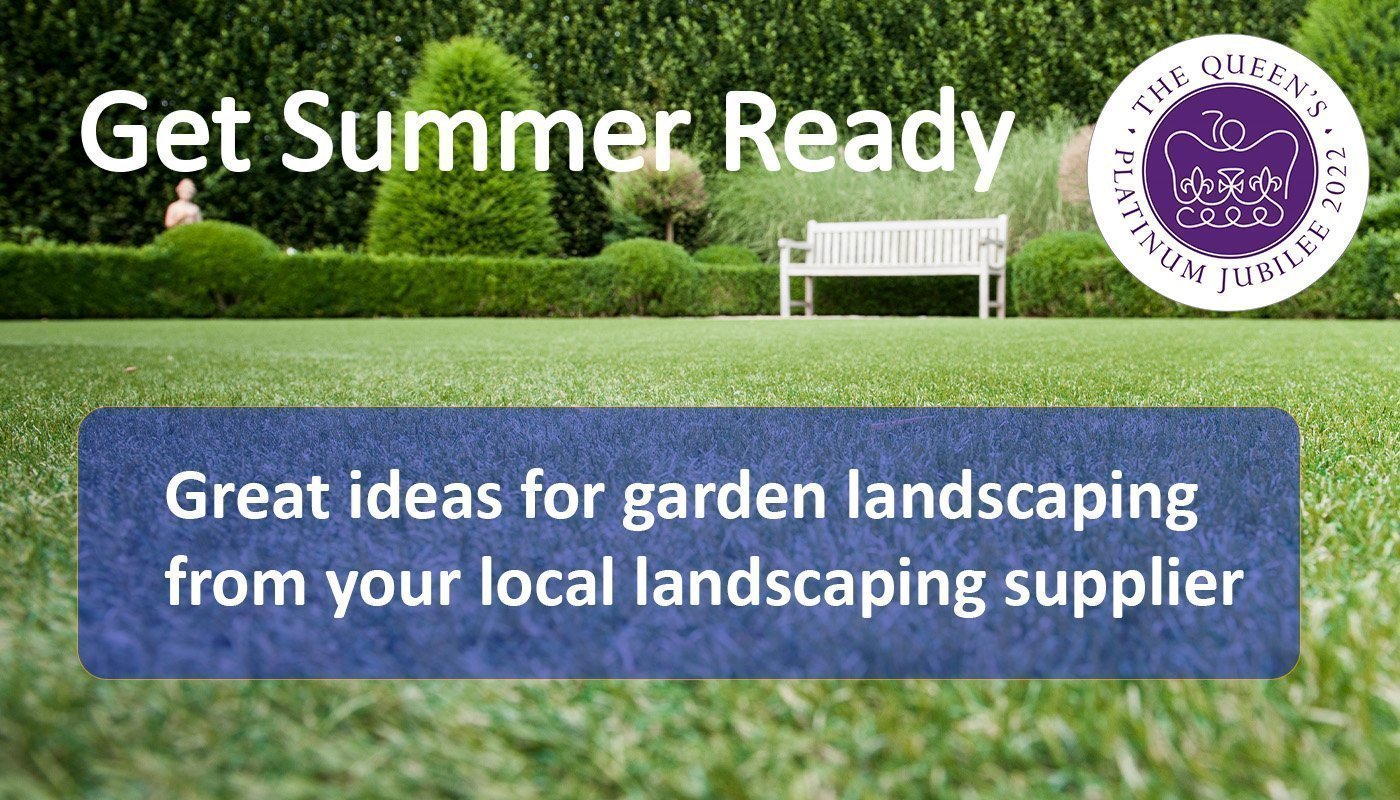 Landscaping a garden for the first time?
The Turnbull team offer tips on easy landscaping projects and advice on garden landscaping materials and products.
Many DIY landscaping jobs are easily achievable in a weekend with a few power tools, hand tools  and a barrow – and perhaps another pair of hands a certain points.  Below you'll find tips and suggested materials for some of our customers' favourite projects.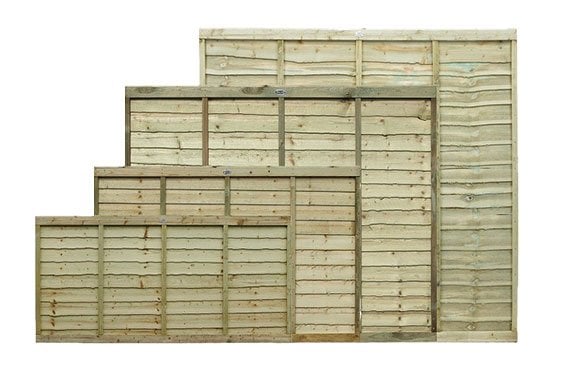 Fitting fence panels for the first time?
Overlap or feather edge fence panels? Concrete or timber posts? Should you use gravel boards and Met posts  – we cover what to buy whether you're replacing a section of fence or creating a new secure, private fenced area .
Which garden decking?
While you're mulling over a range of landscaping decking ideas, one of the first decisions you'll need to make is what type of decking board will suit your garden.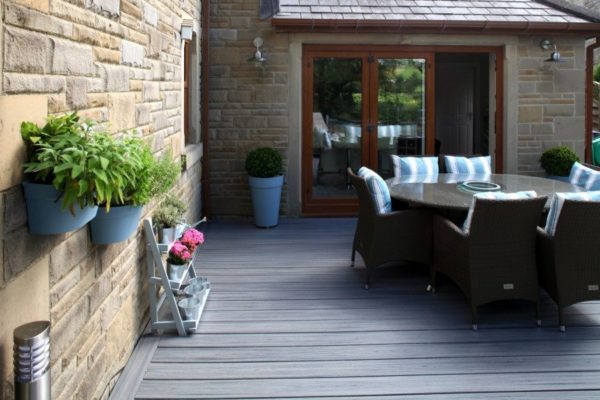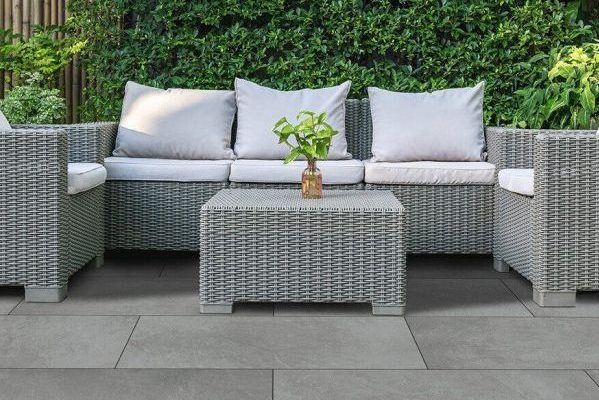 Ever considered porcelain paving slabs for a garden patio?
If you're thinking of using plain old concrete slabs for your garden patio, we'd like to put another option to you. Paving technology has come on leaps and bounds in the last 5-10 years. Porcelain paving slabs or vitrified paving as they used to be called, are well worth considering. These outdoor paving tiles have superb looks and technical performance which outstrips even the most luxurious Indian sandstones.
Find out more about porcelain paving here
Shortcut Ideas for Garden Landscaping
A budget way to landscape your garden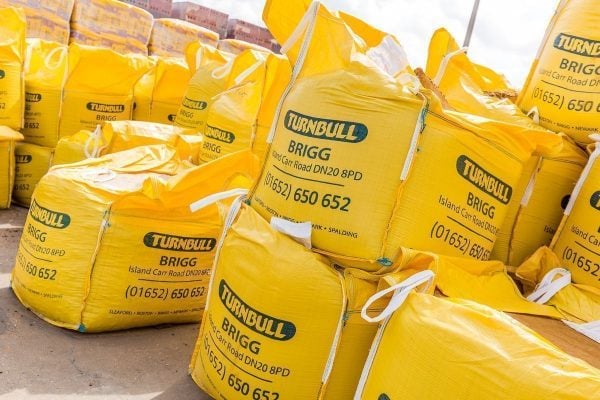 Our big poly builders' bags or bulk bags are a great way to get larger amounts of gravel, sand and other aggregates to your site or garden. Builders' bags are not just for builders – they're a great way to save money on landscaping!
How to landscape a small garden in a weekend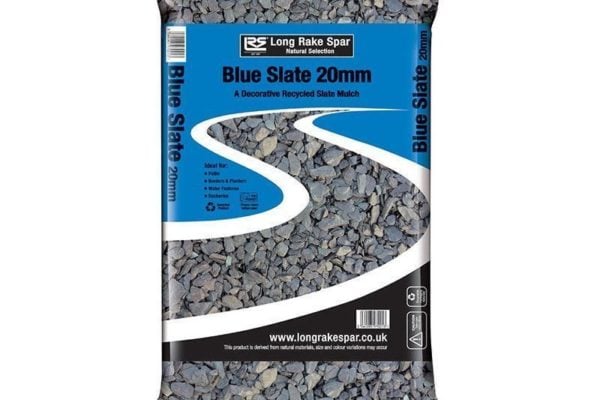 Decorative gravels are a great design solution, adding interest texture and colour to a small garden without breaking the bank.
Read more about using decorative garden gravels and stones for a landscaping makeover and discover the variety of colours and textures offered by granite, marble and slate chippings
Smarten up patios and brickwork
Refresh the appearance of your patio! If you really want to smarten up the appearance of a patio (rather than lay a new one) a Brick & Patio Cleaner will remove ingrained dirt from brick, stone and concrete paving. This is a heavy-duty acid-based cleaner and we would always recommend having a go with a stiff yard brush or pressure washer first.  Tips on cleaning a patio here
Gravel, trellis and more: ideas for garden landscaping 
What can I do to reduce garden maintenance?
Artificial turf could be your  answer! It's not for everyone, but with great realistic colour, length and thread options, you could lay a lawn that will need the absolute minimum of maintenance. Read here to discover more about artificial lawn to suit you. 
How can I get more privacy in my garden?
Trellis is the answer – lightweight, easy to erect using metposts and spikes, you can position sections of trellis around a patio, garden seating area or attach to existing fence panels to get more height and privacy. Train climbers up your trellis or attach artificial plant screening rolls for a quick result.  Our top tip: use a sprayer to apply fence paint and paint it before you fix in position.
Do I need to buy patio sealer?
What we think you need to know about sealers:
One 5 litre can will cost £20-30 and this will cover about 5 sq metres.
Wait 3 months after installation before applying any sealant
Sealants can be invisible, matt or shiny in finish
Sealants vary: you need the right one, not the cheapest
Sealants must be applied May-October in dry weather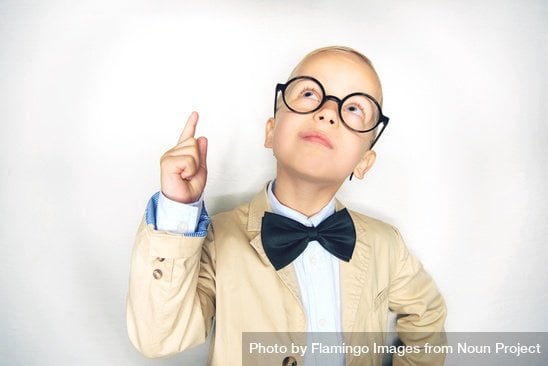 Garden landscaping materials – perennial favourites!
Turnbull's tried, tested, trusted landscaping materials –  these must-haves will save you time and money for all kinds of projects
Get your landscaping supplies direct
Here are our delivery basics – when you want bulky landscaping materials, it's best to let the experts handle it!
FREE delivery within a 20 mile radius of one of our branches
We deliver Monday to Friday, between 7.30am to 5pm
Delivery within 5 working days from time of order
We'll email you after purchase with the expected delivery date
For bulky items which may require use of our larger vehicles, we will contact you to discuss access
Our team are on the end of the phone if you want advice on quantities and pack sizes – we're really happy to help you find the most cost-effective way to order landscaping materials for your project.
Find out more about our van and HGV Delivery Service and our Branch Collection Service – we're here to help!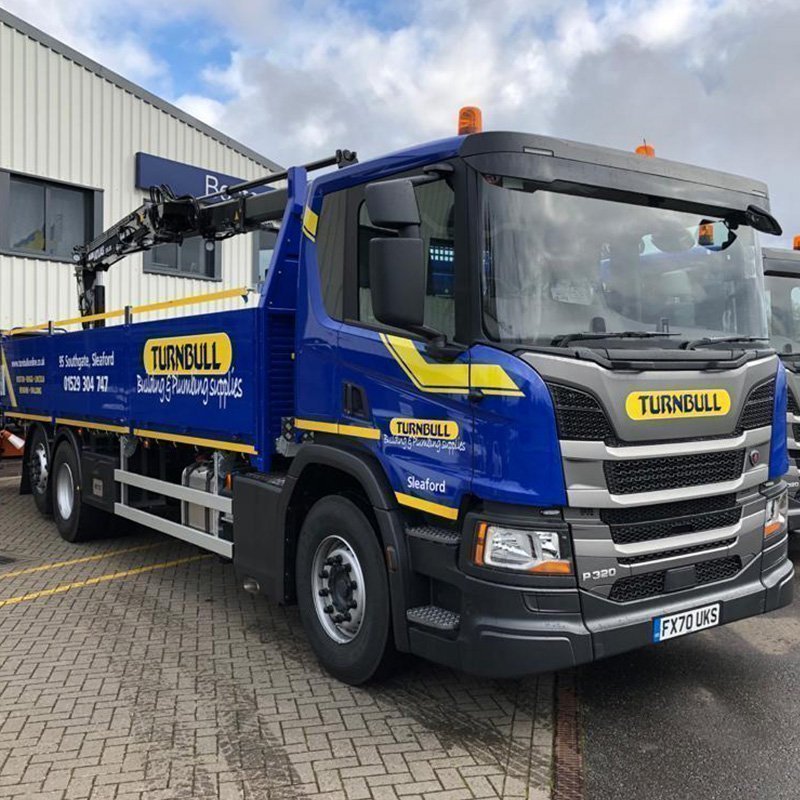 How to save money on landscaping materials
For great savings on garden supplies and more, check out our Turnbull Rewards Scheme. Created for our regular retail customers, it's quick and simple to join.
Our Turnbull Customer Rewards Scheme
We believe that every penny counts when it comes to home improvement – that's why we've launched a new Turnbull Rewards Scheme just for our retail customers.
Save on popular products online and in branch
No card to carry or remember
Simply sign up with your details and we'll create your Rewards  Account
Easy ordering online or by phone
Free home delivery in our fleet of vans and lorries
Hassle-free returns
Details stored for future ordering
Our Customer Service team at the end of the phone
Once you're set up, a 5% discount is automatically applied to selected products, and we'll let you know of any further discount offers and deals.
We're kicking things off with a 5% discount off landscaping and aggregates products  when you sign up for an account.